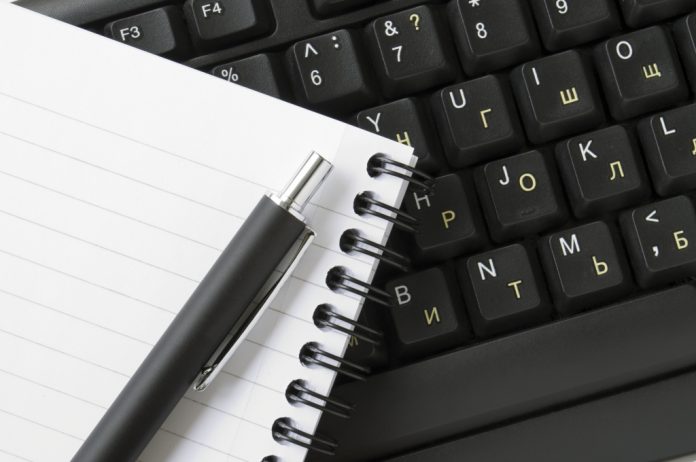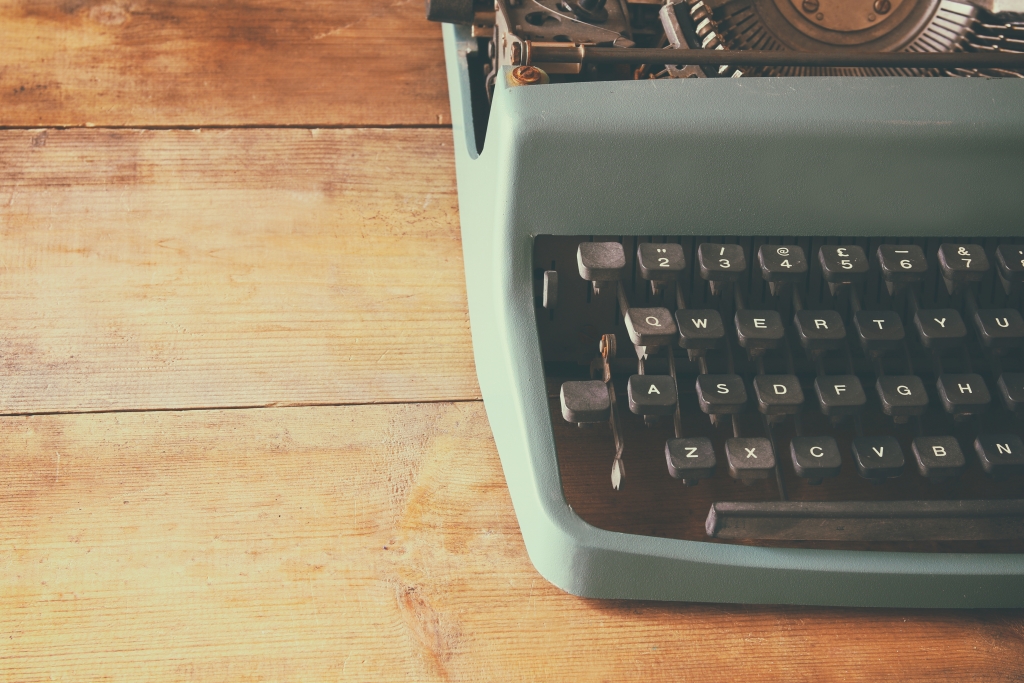 As always, we bring you plenty of can't-put-down stories, including a feature on 14 outstanding seniors from around the state. These students wrapped up their high school careers and are heading off to hit the books at universities around the state and the country … ready to make our state proud. 
We also introduce you to a young woman making waves in the dance scene, a Tulsa native who played in the Major Leagues and is the radio broadcaster for the Houston Astros, a group of people with a passion for fossil hunting, and we take a look at some of our most famous Route 66 icons.
In just a couple of weeks, children head back to school, and parents scramble to do some last-minute clothes shopping. To help you out, we have a back-to-school fashion spread for your enjoyment.
You can read about a fabulous Cajun-inspired restaurant on Cherry Street in Tulsa, and in Oklahoma City, an innovative ice cream shop and an executive chef rocking modern Italian cuisine.
Of course there's much more packed into these pages, including a rant … uh … story about Oklahomans' driving habits, an update on the state of six of our tribal nations, and our annual education feature to help you prepare for sending your youngsters off to college.
Coming in September: We'll explain the new liquor laws coming Oct. 1, and we'll have our Fall Festival Preview and beautiful fall fashion spread.
Enjoy!
Sincerely,
Wendy King Burton
Comments