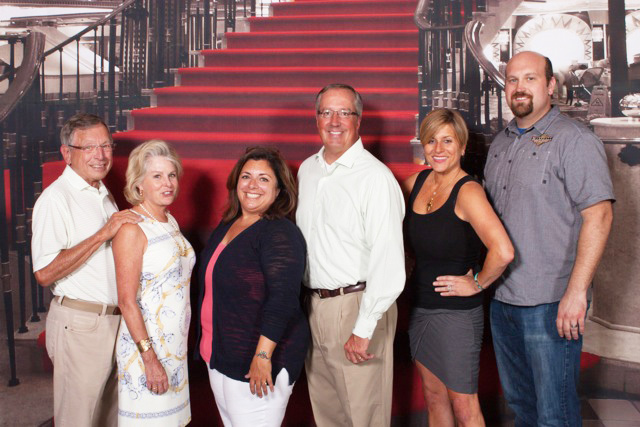 Dave and Susie Henschel, Christen and Mike Miles, Jill Donovan and Eric Marshall, San Miguel: Dancing with the Tulsa Stars, Nov. 7 at Cox Business Center.
Mary Blankenship Pointer, Chuck Thompson and Karen Rieger, Crimson Cocktails, Catholic Charities OKC.
Cherrah Giles, Connie Cronley, Buel Anglen and Cara Cowan Watts, Mekko screening, Iron Gate.
Gov. Bill Anoatubby, Russ Florence, Jayme Cox, Don Betz and Rep. George Young, Oklahoma City Awards Dinner, Oklahoma Center for Community and Justice.
Bailey Siegfried, Nathan Pritchett, Mayor Dewey Bartlett, Meredith Siegfried and Terrell Siegfried, Flight Night 2015 Patron Party.
Mike Dillard, Darci Dillard, Teresa Ledlow and Jason Ledlow, Festival of Hope, HeartLine.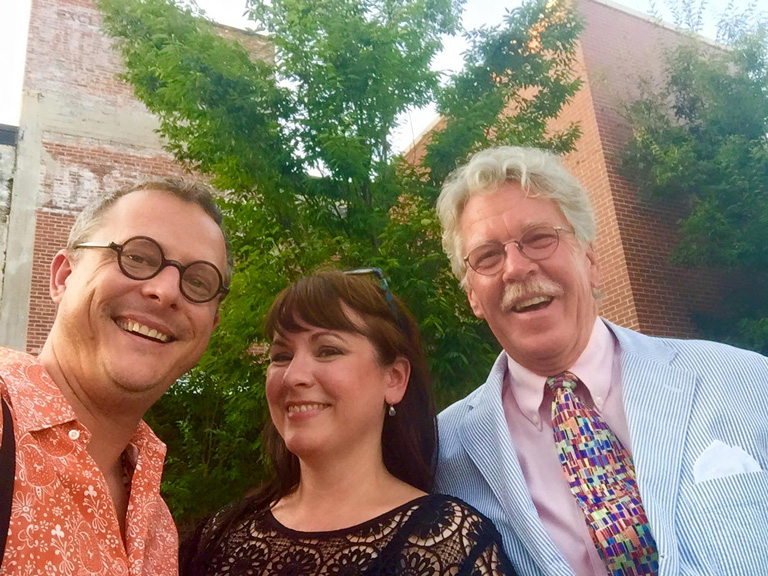 Matt Moffett, Michelle Martin and Kevin Miserocchi, Charles Addams Family & Friends, Tulsa Girls Art School.
Teri Aulph, Leah Bowles, Jodi Woodbridge Trook and Dee Ann Wicks, 2016 Go Red For Women Campaign Kickoff.
Kim Lobit and Joe Hummel, Wild Brew, Sutton Avian Research Center.
Comments