Every year Tulsa celebrates the "best party in town," and this year's Carnivale went above and beyond expectations. This year's cabaret theme was emphasized by burlesque dancers and elegantly dressed patrons who gathered to raise a record-breaking $1.3 million for Mental Health Association Oklahoma. Photos by Tom Gilbert.
Barry and Becky Switzer, Patricia Chernicky, Cheena Pazzo and Michael Brose.
Gentner and Wendy Drummond.
Trent Beaver, Laura Calabrese and Misti Center.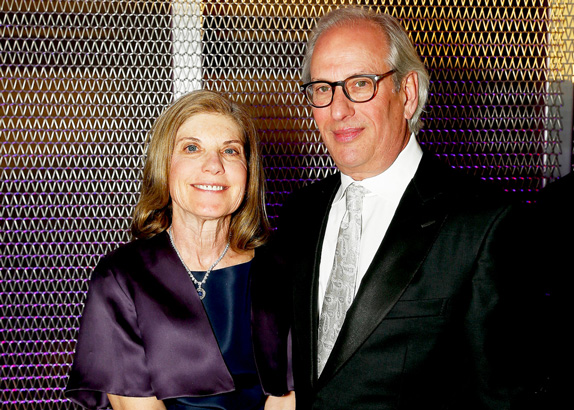 Gail and Kip Richards.
Debbie Martin, Harold Hamm, DeDe Siegfried and John Berrey.
Mark Davis, Elizabeth Bouch and Stephanie and Thomas Regan.
Tom and Judy Kishner.
Liz and Mike Stone and Lori Sparkman.
Franky Neal, Tamra Sheehan, Billie Barnett and Jennifer Palmer.
Judy and Jeff Alexander and Jolene Sanditen-Stephens and Jim Stephens.
Georgenia Van Tuyl, Judy Claudette and Doyle Williams.
Teresa Knox, Patricia Chernicky and Toni Garner.
Comments